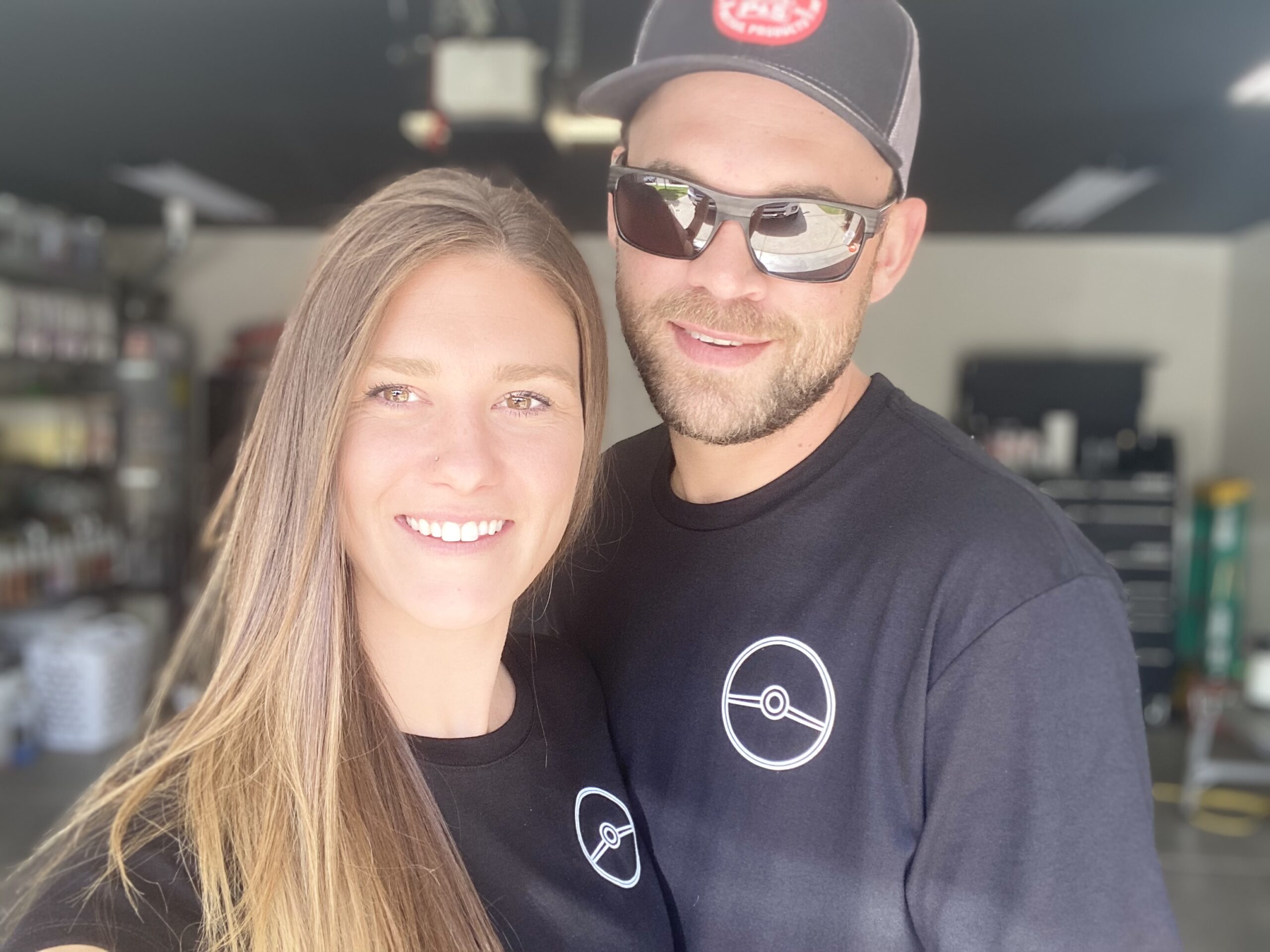 ABOUT US
WELCOME TO PURITY AUTO HYGIENICS! IDA CERTIFIED, CURRENT IDA MEMBERS IN GOOD STANDING, LICENSED AND INSURED, PAINT CORRECTION SPECIALISTS, AS WELL AS CERTIFIED, PROFESSIONAL CERAMIC COATING INSTALLERS.
***APPOINTMENT ONLY***
- BOTH DROP OFF AND MOBILE APPOINTMENTS AVAILABLE.
- WE HAVE YOUR BACK. CERAMICS ARE NOT THE RIGHT SOLUTION FOR EVERYONE. THAT'S WHY WE GET TO KNOW YOU, AND ASK QUESTIONS ABOUT HOW YOU USE YOUR VEHICLE. WE CONSIDER EVERYTHING FROM NORMAL MAINTENANCE ROUTINES, TO YOUR SPECIFIC VEHICLE'S STORAGE AND USE SITUATIONS, BEFORE WE MAKE A PROFESSIONAL RECOMMENDATION. INCLUDING WHETHER YOU MIGHT BETTER BE SERVED BY A PAINT SEALANT OR A WAX ON A CASE BY CASE SCENARIO.
WHEN YOU CHOOSE US TO INSTALL A CERAMIC COATING ON YOUR VEHICLE, YOU NOT ONLY GET THE PEACE OF MIND THAT THE PROPER PREP AND PROCEDURES WERE FOLLOWED IN THE PREP DETAIL AND COATING APPLICATION.
WE EDUCATE YOU ON YOUR NEW CERAMIC COATING.
THIS WAY, WHEN YOU LEAVE US, YOU KNOW WHAT IT IS, WHAT IS IS NOT, WHAT TO EXPECT, AND HOW TO MAINTAIN IT GOING FORWARD SO THAT YOU ACTUALLY RECEIVE THE VALUE YOU ARE PAYING FOR. WE BECOME AN AVAILABLE SOURCE FOR SELF-MAINTENANCE TIPS, PROFESSIONAL TECHNIQUES, AND OFFER PRODUCT SUGGESTIONS TO HELP YOU MAXIMIZE YOUR VALUE GOING FORWARD. WITHOUT PROPER CARE, MAXIMIZING THE INVESTMENT IS NEARLY IMPOSSIBLE, SO WE ARE GOING EVEN FURTHER THAN THAT. ANY CLIENT WHO PURCHASES OUR PREMIUM COATING OPTION, LEGEND, WILL RECEIVE A 10% DISCOUNT ON THEIR COATING MAINTENANCE SERVICES AND EXTERIOR DETAILS WITH US FOR THE LIFE OF THEIR COATING.
- WE ALSO OFFER FULL SERVICE MOBILE DETAILING SERVICES TO INDIVIDUALS, AS WELL AS COMMERCIAL CLIENTS CURRENTLY IN BOTH THE AGRICULTURE AND PROPANE INDUSTRIES.
AUTO | BOAT | RV | MOTORCYCLE | AIRCRAFT
Highlights
INTERNATIONAL DETAILING ASSOCIATION - CERTIFIED DETAILER + ACTIVE MEMBER IN GOOD STANDING
CERTIFIED INSTALLERS - P&S INSPIRATION CERAMIC COATINGS + P&S LEGEND PREMIUM CERAMIC COATING
THE POLISHING SCHOOL - 10 PHASES OF DETAILING CERTIFICATION
HIGH LEVEL PAINT TOUCH UPS + PPF, VINYL, AND GRAPHIC REMOVAL